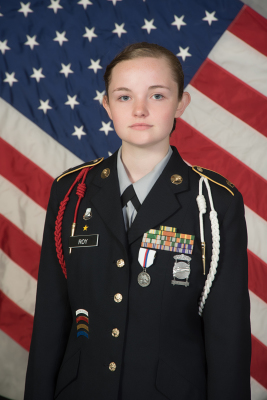 Deputy Commanding Officer
C/CPT Roy
The Deputy Commanding Officer (DCO) expands the Battalion Commander's control in designated areas and function.  The DCO's specific duties vary depending on the needs and desires of the Battalion Commander.  Typical duties may include Recruiting Operations, coordinating battalion social events and activities, assisting the commander and S3 in supervising major training events, and conducting after action reviews.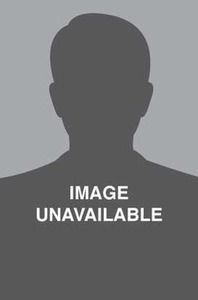 Special Projects Officer
C/ VACANT
The SPO coordinates, and maintains records on special projects as outlined by the cadet Battalion Commander, Battalion Executive Officer, and instructor staff.